The Demonic Spirit Sub Ability is a Mode Sub Ability that can be obtained through a scroll, which spawns in the Haze Village at 2:45 AM/PM EST with a 1/8 chance.
Description
By holding Z, the user can activate Demonic Spirit. When Demonic Spirit is activated, the user emits a purple aura. This mode drains 20 MD per second.















Mode
Stat Bonuses
Requirement
Description
Stage 1
+2,300 CHI
+2,400 NIN
+2,600 TAI
+2,200 HP
Level 50
After pressing Z while in this mode, the user lets out a mighty roar, which stuns and deals damage to nearby enemies while causing them to shiver in fear. This ability does not use Chi and has a 35 second cooldown.
Location
The Demonic Spirit spawns on the shore next to the Naruto Bridge.
Location video: https://www.youtube.com/watch?v=zJnjK0Y_P6c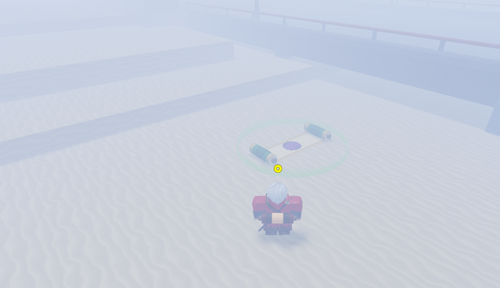 Gallery